Digital Transformation Agenda
Updated at 2022-08-31 05:30:33 Posted in (Primary)General, Digital Transformation,
SEM Consultants Asia
Digital Transformation Agenda
What is the agenda of digital transformation? Let's consider the holistic transformation approach that consolidates the change in four main business aspects.
Transforming core operations from physical to digital:

 

choosing the path of digital transformation by either reshaping how the customer value proposition is delivered or what is delivered at the last mile
Experience:

 

reimagining the customer/business partner cum employee experience as a solid iterative experience-feedback mechanism for agile service delivery
Digital Infrastructure:

 

adoption of available cloud-based tools to operate build and seamlessly integrate new software applications, storage and retrieval of proprietary business data thus enabling data analytics, Cloud AI & Machine Learning.
Information management and analytics:

 

building a data-driven organization where decision-making relies heavily on factual insights obtained from gathered data
An additional layer of this shift is in creating accessible interfaces such as visualization dashboards (i.e. Tableau, Qlikview, Power BI , Google Data Studio etc) to efficiently operate new digital tools on all levels for both customer-facing frontliners  and internal stakeholders.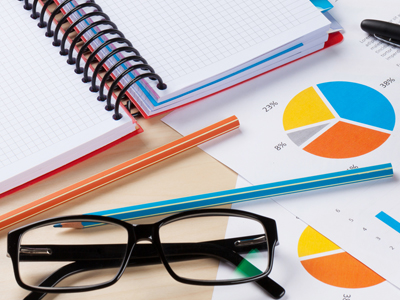 Paths for Transformation from Physical to Digital - Number 1
 Transforming how  you deliver. This path entails the change in an operating model to augment the existing workflow without redefining the bottom line proposition. It marries up with industries where the product is a physical one, customers don't expect drastic changes in terms of the value proposition, and revenue is generated beyond just digital means. An example is for physical stores to start selling online as a parallel activity as it is a trusted consumer brand known for its quality and price. This could even lower prices as the middleman like physical stores becomes disintermediated.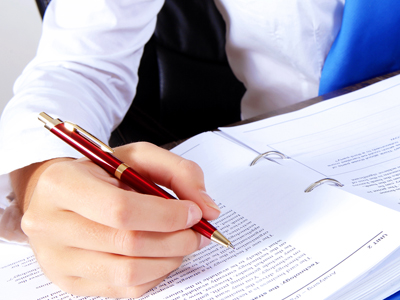 Paths for Transformation from Physical to Digital- Number 2
Transforming what  you deliver. This path of transformation is chosen when the physical revenue streams no longer match the digital expectations of customers or partners. Thus, the transformation starts with addressing digital savvy customers and evolves to redefining the core value proposition as most of the customers start demanding digital products. This leads to replacing the physical proposition with a digital one. A good example is the traditional newspaper publisher.