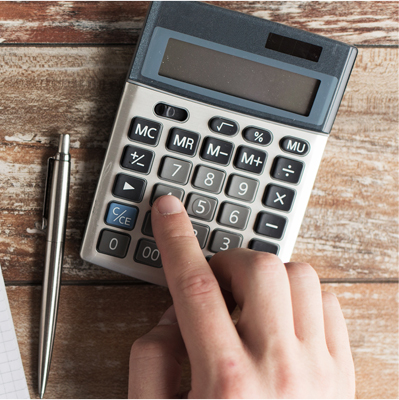 Digital Transformation 
A digital transformation strategy will involve conducting a gaps analysis study to understand where the company is today in terms of capabilities, skills sets and business know-how and where it wants to get to in its next stage of digital development or entry into adjacent business areas to diversify its revenue streams.
From the gaps analysis, approaches for digital transformation are tailored which could involve organic growth (build-own-operate), inorganic growth (mergers and acquisitions) , joint ventures, or strategic tech partnerships to build an ecosystem of mutually beneficial capabilities that creates a unique customer value.
Case studies of inorganic growth approaches such as due diligence for investment acquisitions cum valuation of size of investment as well as business transformation studies are provided below.
Some sample work references include: 
Sample of Business Transformation Market Entry Study.pdf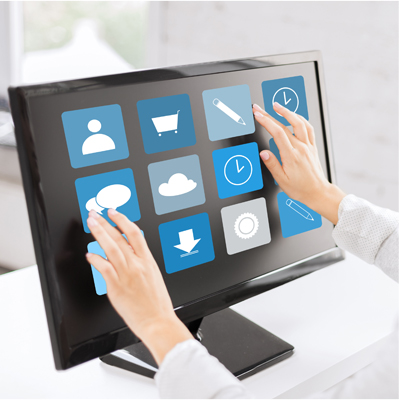 Data Analytics
A data analytics strategy (in a nutshell) would firstly encompass the planning of data ingestion and storage onto commercial cloud computing platforms such as Google Cloud, Amazon AWS, Microsoft Azure or Alibaba Aliyun cloud platforms which are highly efficient data warehouses with real-time scalability and availability to facilitate effective data retrieval. 
Next, it is followed by the development of a metrics framework to determine what are the "metrics that matters" to the business and the different phases to capture this metrics. It could for example be a customer focus framework looking at customer acquisition, conversion, retention, revenue and top-of mind metrics.
Finally, a good data visualization dashboard tool  (from dashboard leaders such as Tableau, Qlikview, Power BI) will help the business analyst teams with building the insights that will answer the business "what-ifs" that will propel market and revenue share. The Chief Data Officer Summit speaker snapshot is provided here as: Speaker Snapshot for CDO Summit 2020.jpg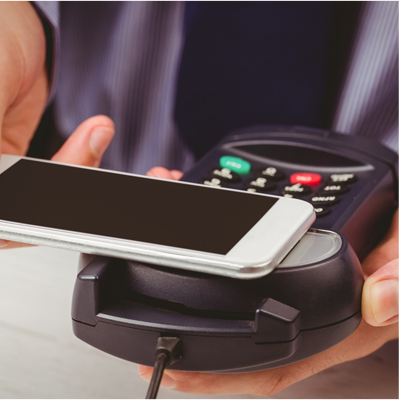 Cybersecurity
Data and other personal information must be secured at all times to prevent misuse and abuse as there are governing data protection frameworks  today to regulate the use and protection of data in different countries and to different degrees within industry sectors (i.e. Finance sector vs other sectors). This would comprise of a defense-in-depth approach to secure the customer's data which are the crown jewels of any organization today, This may involve the use or security technologies like blockchain (to encrypt the data in a secure manner), vulnerability assessments and security audits  to ensure that information systems are constantly patched and penetration testing by red hat teams to ensure that weaknesses are discovered before a data breach happens And most importantly, building up the security awareness of our people (the employees in the organization) is crucial as the weakest link in a defense -in-depth program. A sample of the previous work done  for APEC-TEL ESG Working Group is provided here: 
03_tel_electauthen.pdf